Just a few samples of pictures from the past week. I know these are small and resized, when they get up on Fotki they will be full sized.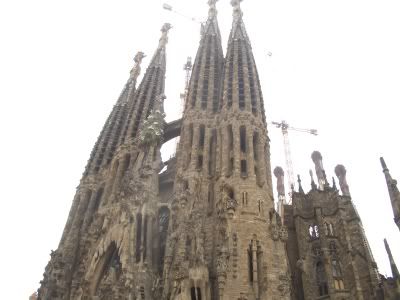 Sagrada Famila in Barcelona Spain, been working on for over 100 years, and still have a while to go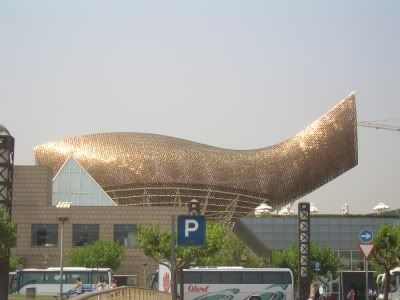 Frank Gehry Fish in Barcelona near the beach, really an interesting sculpture in person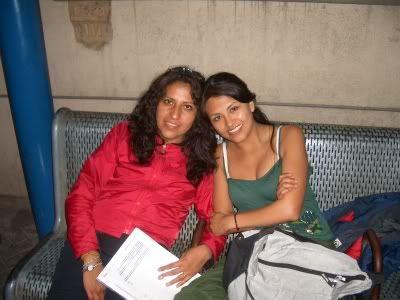 You should not be allowed to be this Beautiful at 3am at a bus station in Barcelona. That is my new Bolivian friend, Tatiana on the right.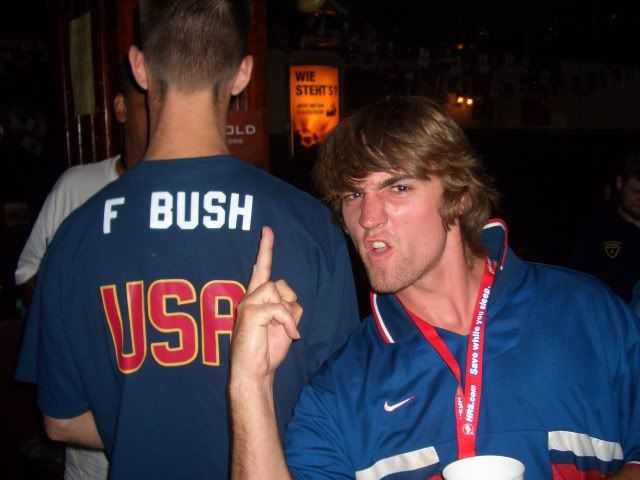 GW Bush you are not loved anywhere in the world, just go away, far away NOW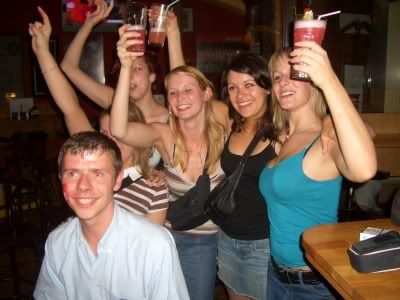 Some lovely Swiss fans in Prague watching the Swiss beat South Korea and move on to the second round. No current plans to goto Swiss, but wow those ladies might change ones mind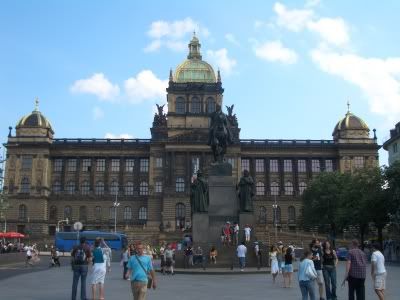 The National Musuem in Prague, lovely building, sorry didnt go inside as was enjoying the beer outside too much, next trip for sure.