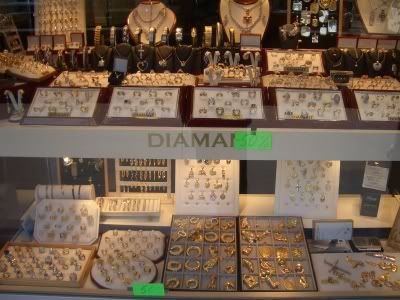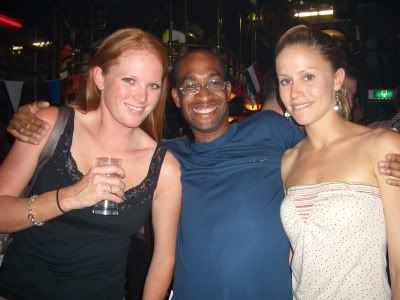 There was a USB port on this computer, so managed to get 3 pictures uploaded, here ya go for your viewing pleasure
Me doing my best Captain America-Steve Rodgers impersonation at the USA vs Czech game in Gelsenkirchen, yes those are american flags on my face if u can zoom in, my sister didnt think I would do it, Milan you owe me...
All I know or remember about this picture is it was taken at 246am in Amsterdam, i guess I saw 2 hot girls and demanded they take a picture with my drunk azz, gotta say they look good for that hour, and i seem like i am able to walk.. maybe they gave me the alien virus that later invaded my stomach and knocked me down for a whole day..
Diamonds from Sierra Leone. Antwerp is the diamond capital in trade of the world, the whole city around the station is packed with places selling diamonds allegedly at lower than wholesale. I doubt that, but you can probably get a good deal over here if u know your stones.